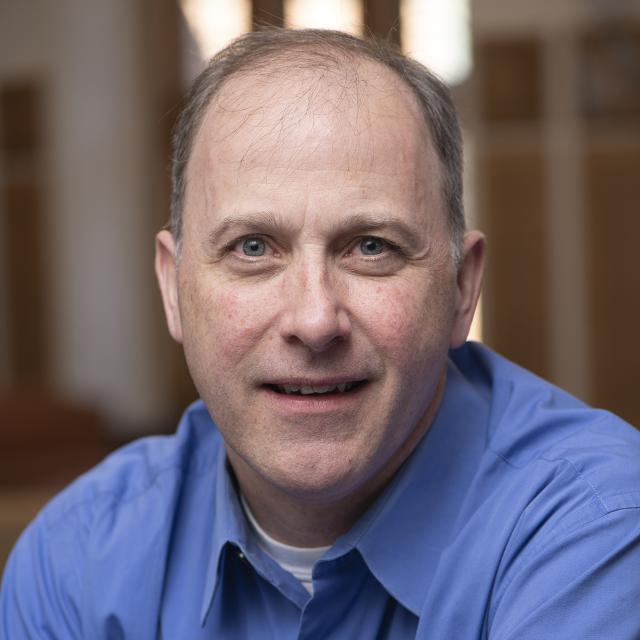 Education
McGill University, B.S.; Boston University, Ph.D.
Hobbies/Interests
Field research, woodworking, volleyball
Scott Reynolds grew up in Concord and adjacent towns, and often traveled through St. Paul's on his way to Concord High School. He went on to earn his B.S. at McGill University in Montreal, Canada, and his Ph.D. at Boston University. After working for several years in the high-tech industry, Dr. Reynolds began his teaching career as an adjunct faculty at the Antioch New England Graduate School in Keene, N.H., and at Lawrence Academy in Groton, Massachusetts. Dr. Reynolds joined the St. Paul's School faculty in 2000 as a member of the Science Division. He holds the James W. Kinnear and Mary Tullis Kinnear Science Chair. In addition to teaching, Dr. Reynolds is the girls varsity volleyball coach. Dr. Reynolds lives at St. Paul's with his wife and three children.

Dr. Reynolds spends much of the summer conducting research and he maintains an active research program, often with state and federal biologists, studying the population biology and conservation biology of bats in the Northeast. He has been a contributing author on several technical books and has numerous publications on the biology and conservation of bats. His current research interests involve the impact of wind power development on bats and the impact of White-Nose Syndrome on population viability of bats throughout the Northeast.