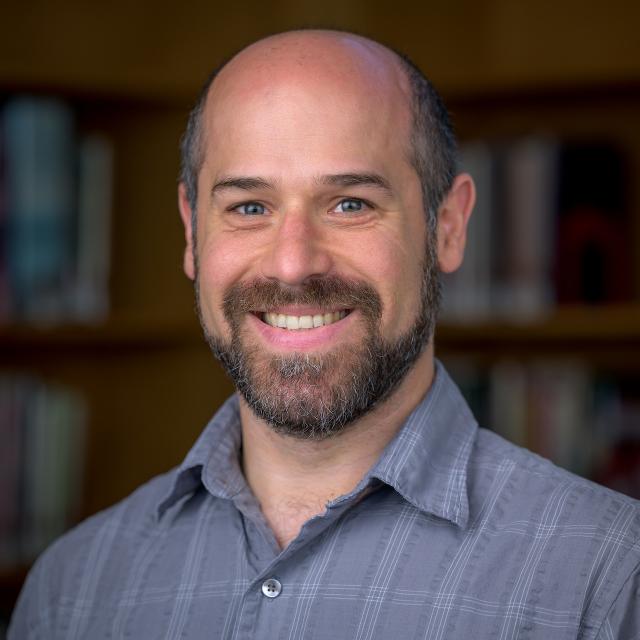 Education
Wesleyan University, B.S.; Dartmouth College, Ph.D.
Hobbies/Interests
Rock climbing, playing piano and singing, crossword/math puzzles
Seth Cohen has been teaching physics and astronomy at SPS since 2015. He also coaches the rock climbing team in the fall and club hockey in the winter. Prior to SPS, he taught for one year at the Berkshire School in Massachusetts, but the draw to the mountains of New Hampshire was too great to pass up. He studied astronomy and physics at Wesleyan University as an undergrad and earned a Ph.D. in astrophysics from Dartmouth College in 2016.

Dr. Cohen lives on campus with his wife, Kate, an elementary school teacher in Bedford, N.H. He is an avid rock climber, and also enjoys mountain biking, snowboarding, playing hockey, singing, and math and word puzzles.