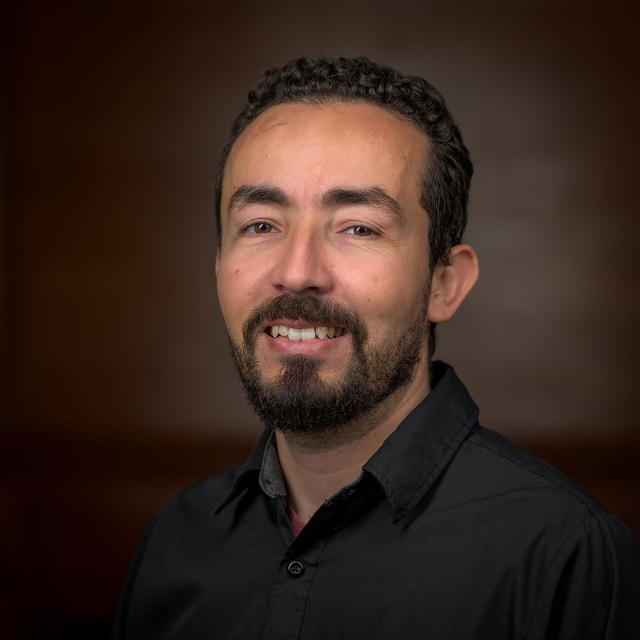 Education
University of Miami, Ph.D.
Hobbies/Interests
Cooking, biking, gardening, creative writing, traveling, and photography
Born and raised in Tunisia, Dr. Zayer Baazaoui has taught French language and literature classes at all levels in Tunisia, France, United Arab Emirates, and the U.S. Trained as a generalist in all periods and genres of French and Francophone literature from the early modern era to the contemporary moment, as well as in the fields of teaching methodology, sociolinguistics, literary/cultural theory, film studies, and gender/queer studies, his teaching interests revolve around issues pertaining to these topics. Dr. Baazaoui is committed to promoting diversity, equity, and inclusion and envisions his classroom as a place that promotes learning and growth for all students, a site where students' multiple and complex identities, from sexual orientation and gender to social class and race, are equally represented and valued.