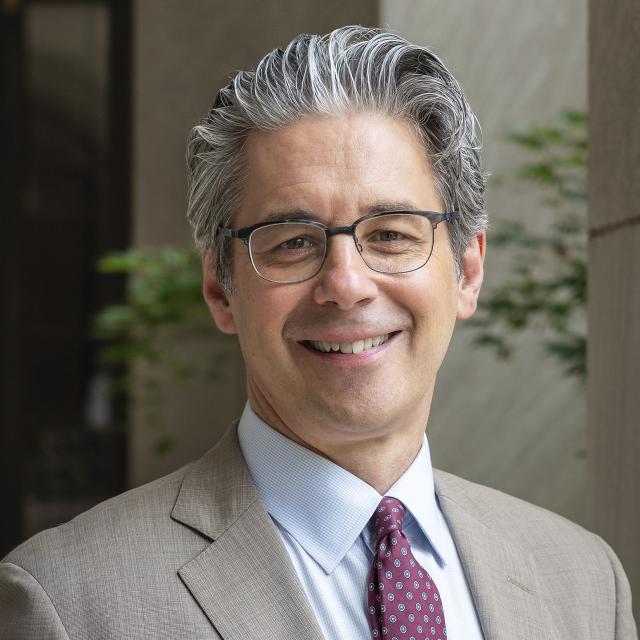 Education
Brown University, A.B.; Harvard University, Ph.D.
Chase Robinson received an A.B. from Brown University in 1985, followed by a Ph.D. from Harvard University in 1992, and is currently the Director of the Smithsonian's National Museum of Asian Art. Robinson previously served as president (2013-18) and provost (2008-13) of The Graduate Center of the City University of New York, where he was also a distinguished professor of history. From 1993 to 2008, he was a fellow of Wolfson College, Oxford, and professor of Islamic history in the Faculty of Oriental Studies, which he chaired from 2003 to 2005.

He has authored or edited nine books and more than 40 articles that span the geographical and chronological breadth of the pre-modern and early modern Islamic Middle East. He is the general editor of Cambridge Studies in Islamic Civilization, a member of the editorial board of Past & Present, and conducts research in several European and Middle Eastern languages.