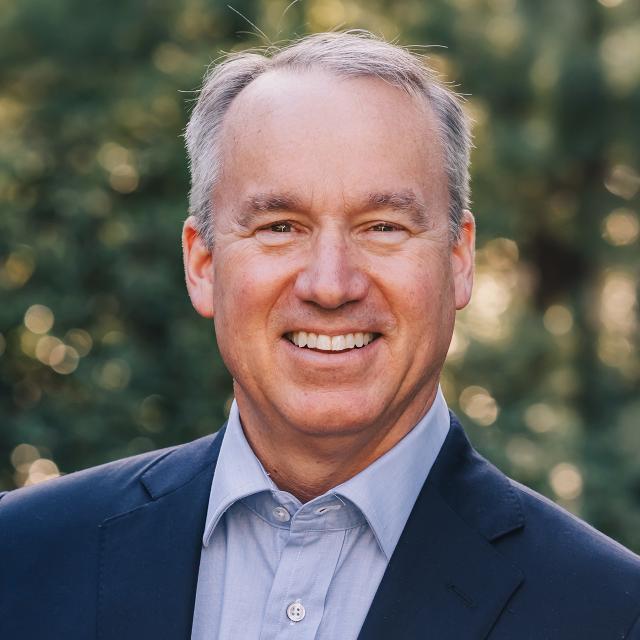 Education
Trinity College, B.S.
David Scully received a B.S. in Biology from Trinity College in 1983. He currently works as Vice Chairman at Caledonia Investments, a global investment management firm with offices in Sydney and New York. Prior to Caledonia, David served as a partner and chief marketing officer at Coatue Management, a hedge fund focused on technology, media, and telecommunications. He joined Coatue in 2005 after working in a similar capacity at Passport Capital and Cannell Capital, two long/short equity hedge funds based in San Francisco. Earlier in his career, he held various positions in institutional equities at Sanford C. Bernstein & Co., Salomon Brothers Inc., and J.P. Morgan. David began his career in sales at IBM in 1983. David serves as board chair of the Woods Hole Oceanographic Institution, a position he has held since 2015. He is a fellow of the Royal Geographical Society and has served on Trinity College's Board of Fellows.
David joined the Board in 2020 and currently chairs the Finance Committee and sits on the Executive, Grounds and Buildings, and Investment committees. He has been an active SPS volunteer for many years prior to the Board, serving as a form agent (1989–95 and 2005–09) and main agent (2009–14). His SPS connections include his father, John A. Scully '49; uncles, Scott W. Scully '40 and David W. Scully '45; brother, Benjamin P. Scully '82; and cousin, James Purviance '81. His son, Benjamin W. Scully, is a member of the Form of 2021.