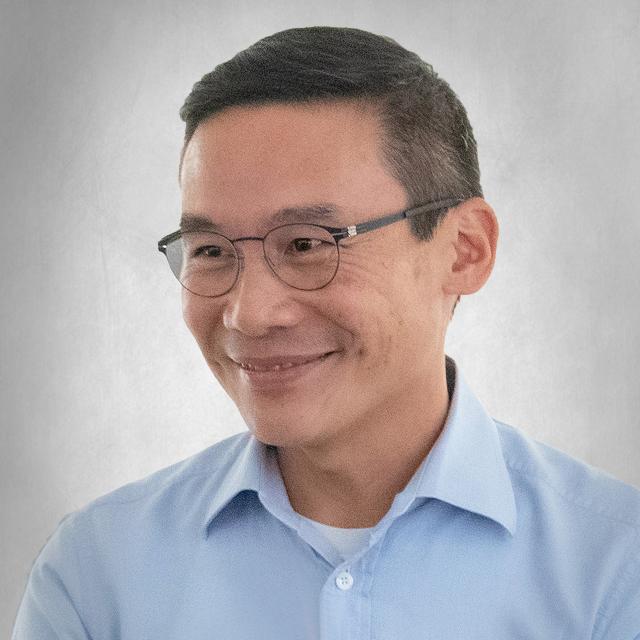 Education
Harvard University, A.B.
Henry C.T. Ho '90 graduated from Harvard University with an A.B. in 1995. He is the chairman of Tung Ho Steel, the leading scrap recycling and construction steel manufacturing company in Taiwan.

Henry began his career as an analyst at McKinsey & Co. He is a board member of the Harvard Club of R.O.C., and was the club president from 2014 to 2018. Henry is also a member of the SPS Asia Council.

He and his family live in Taipei, Taiwan.