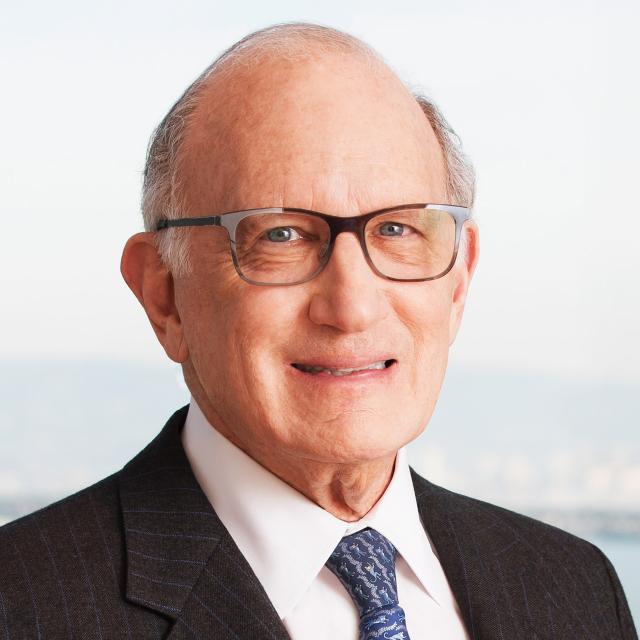 Education
Stanford University, A.B.; Harvard Law School, J.D.
Tully Friedman has more than 45 years of experience in finance and 35 years as a private equity investor. Before forming FFL Partners LLC, he co-founded and served as one of two managing general partners of Hellman & Friedman. From 1984 through early 1997, Hellman & Friedman established private equity partnerships representing more than $2.5 billion and made substantial investments in 40 companies, including Levi Strauss & Co., Mattel Inc., Young & Rubicam, and Franklin Resources Inc. Previously, he was a managing director of Salomon Brothers Inc., where he founded the firm's West Coast corporate finance department and served on the firm's national corporate finance administrative committee.

He has served as a director of numerous public and private corporations, including CapitalSource, Levi Strauss & Co., Mattel Inc., McKesson Corporation, and The Clorox Company. He has served on the boards of numerous non-profits and is currently vice chairman of the Telluride Foundation and a former chairman and current trustee of the American Enterprise Institute.

He graduated with an A.B., with great distinction, from Stanford University and received a J.D. from Harvard Law School. His twin son and daughter, Alexander L. "Alex" Friedman '17 and Allegra W. Friedman '17, are SPS graduates. He lives in San Francisco.