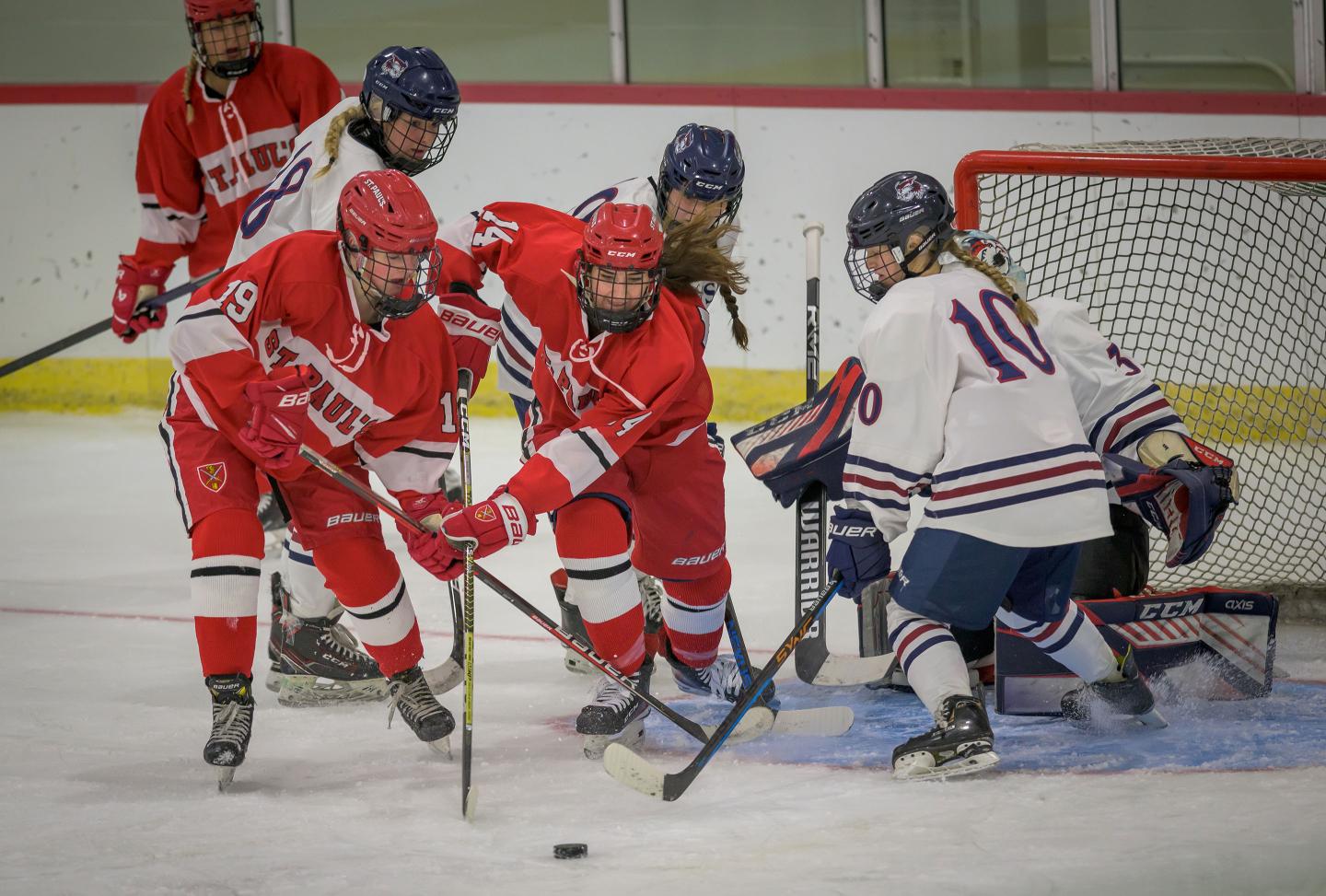 Girls Varsity Hockey vs Taft School
NEPSAC Large Tournament Final
March 5 | 1:30 p.m.
Boys and Girls Squash
Class A Wrestling Tournament
Wrestling
Boys Varsity Basketball
Girls Varsity Basketball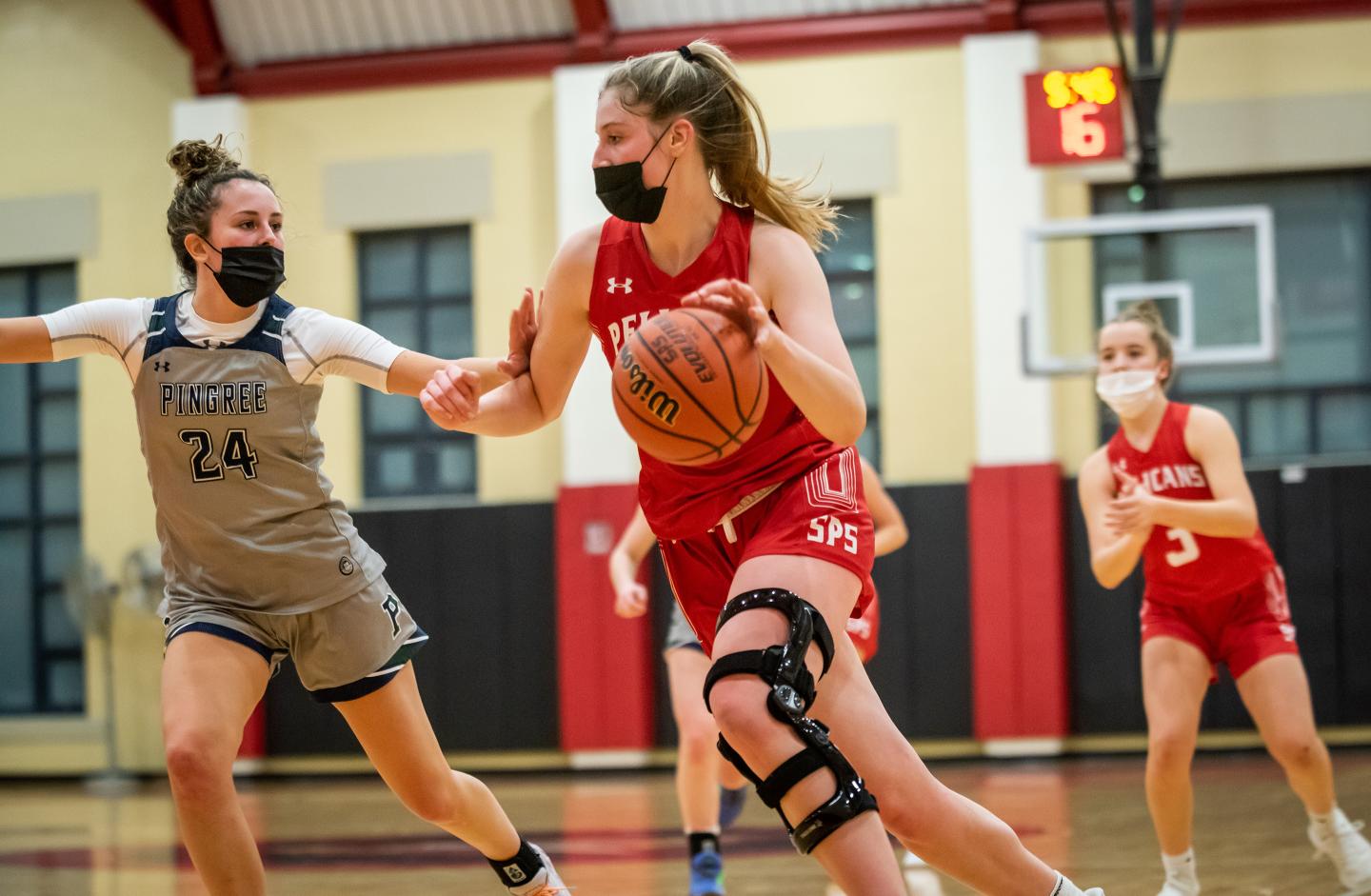 Crutchfield / Hirschfeld Gym Live Stream
Visit the SPS Athletics YouTube channel where you can stream games as they happen or watch previous matches.
Looking to explore the athletics schedule?
Click below to find full information on all SPS athletic matches.