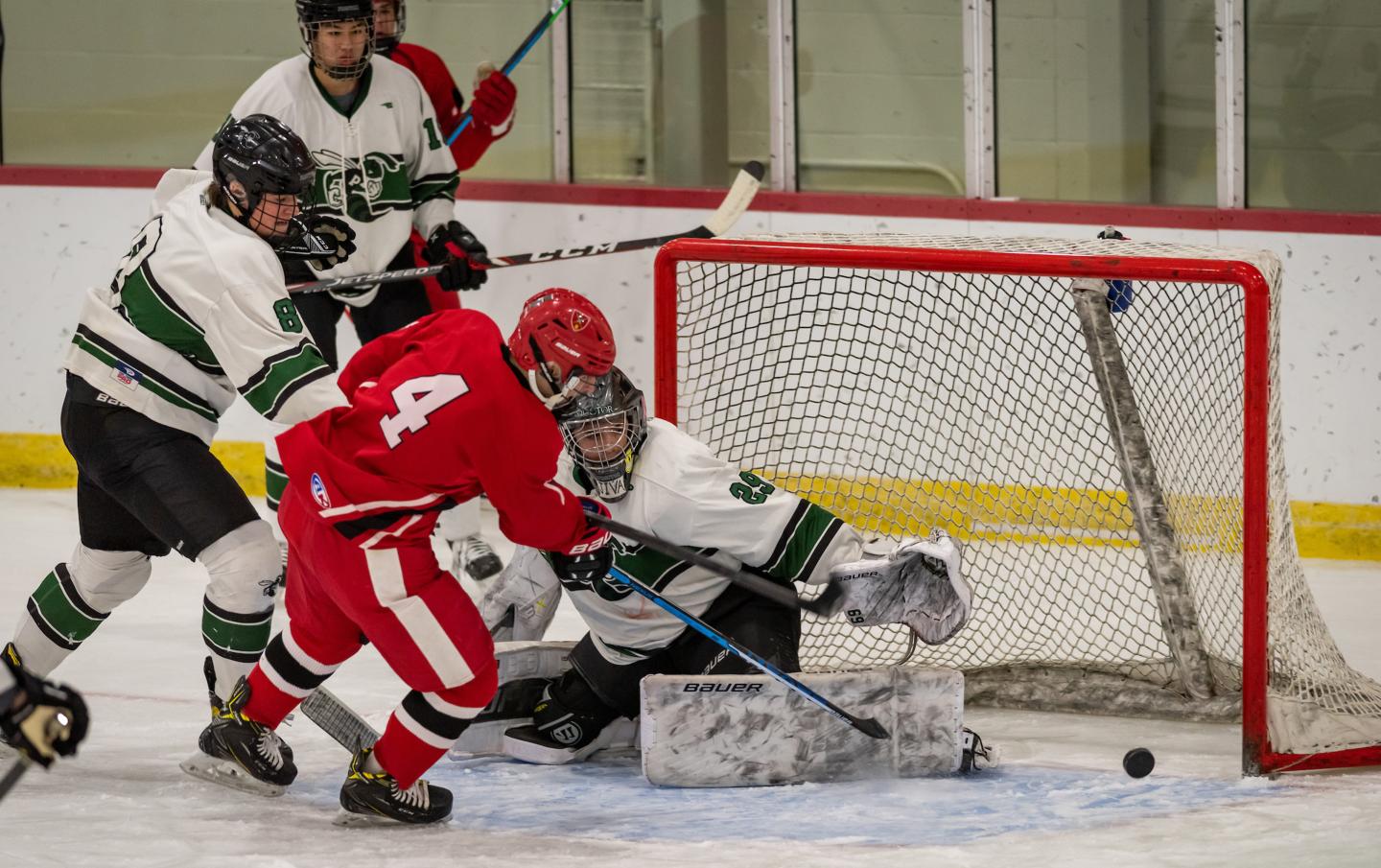 Below you can find the live streams for games played on the grounds of St. Paul's School. Our teams also play away games all over New England. We try to post Away Game stream links in the calendar below. Games not listed are best found at the host schools' website close to game time. We have listed a few livestream links for away games against Lakes Region Opponents which can be found by clicking on the competitor school listed on the bottom of this page. Please note that not every game will be streamed. 
Boys Varsity Soccer
Girls Varsity Soccer
Varsity Volleyball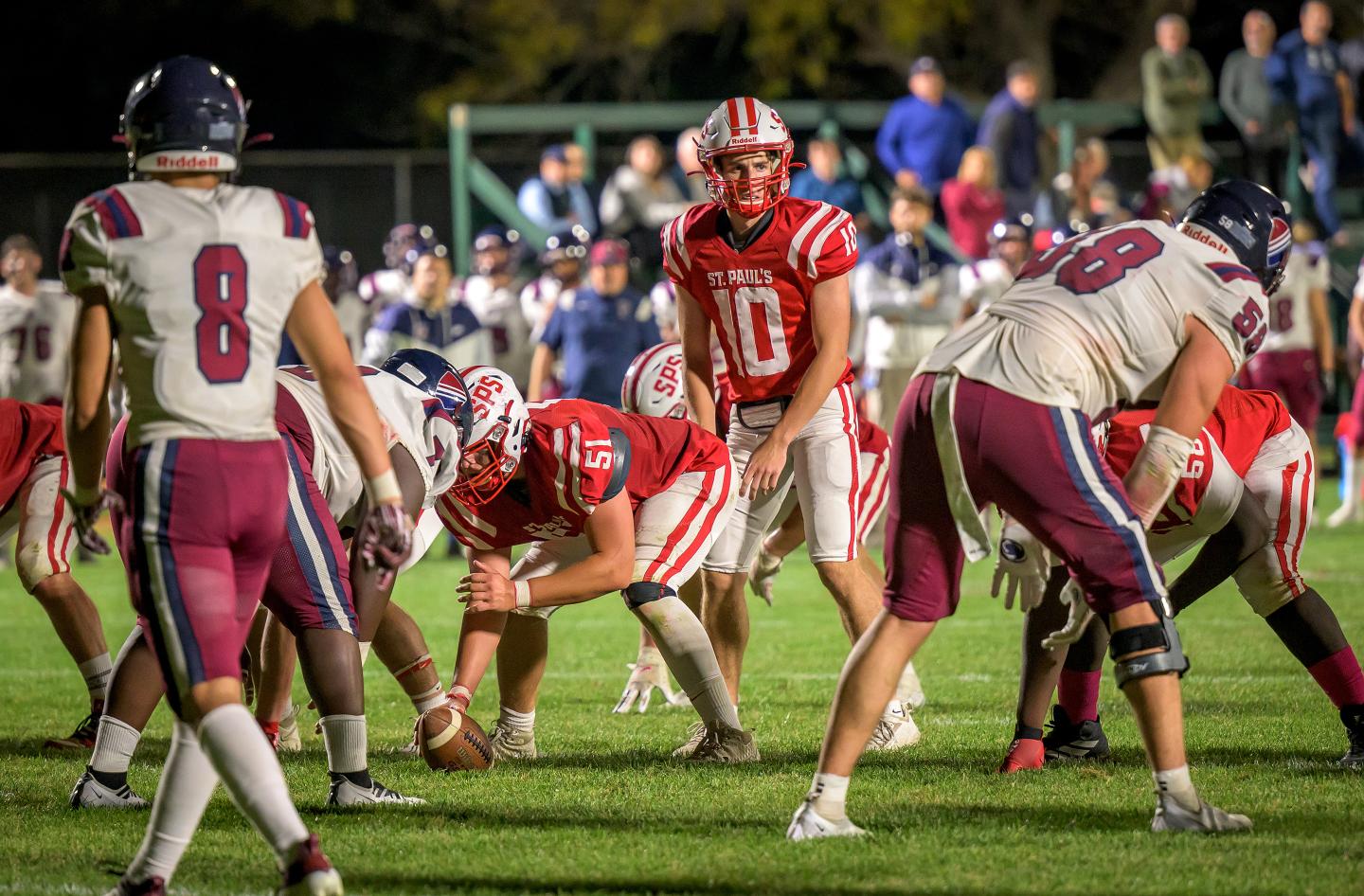 Want to Watch Football, Field Hockey, & JV Volleyball?
Visit the SPS Athletics YouTube channel where you can stream games as they happen or watch previous matches.
Looking to explore the athletics schedule?
Click below to find full information on all SPS athletic matches.