Watch Big Red Home Games
Want to see our spring teams in action? Tune in to our livestream games to watch Big Red action live and on demand and root for our SPS athletes!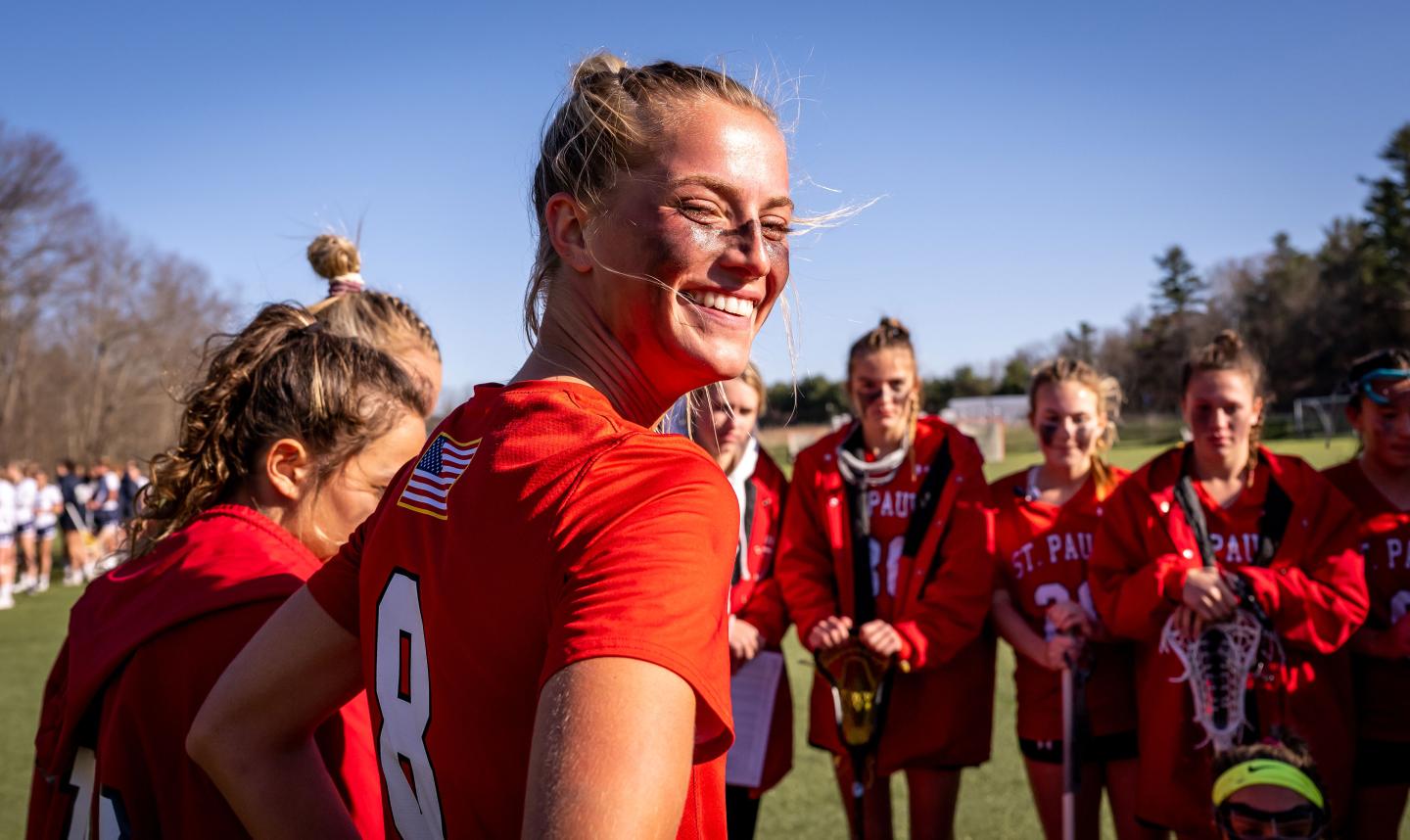 Bogle-Lechner Turf Field Livestream
Visit the SPS Athletics YouTube channel where you can stream games as they happen or watch previous matches.
Looking to explore the athletics schedule?
Click below to find full information on all SPS athletic matches.