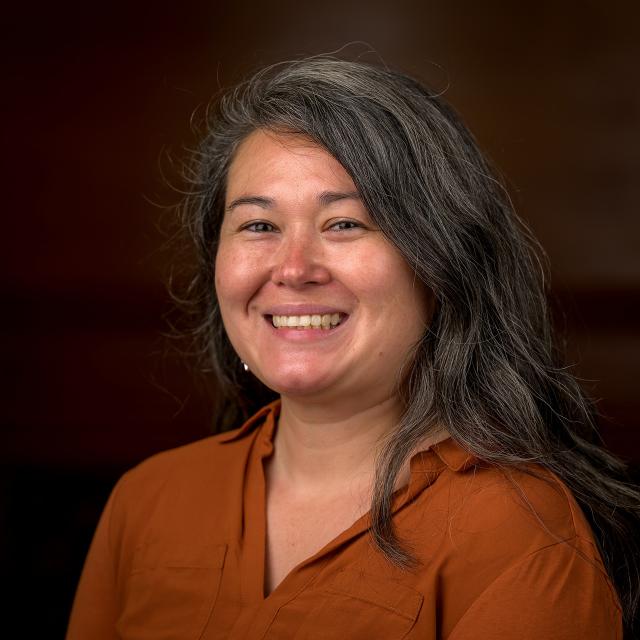 Education
Villanova University, B.S., M.A.
Hobbies/Interests
Reading, baseball and the Philadelphia Phillies, exploring the outdoors with my husband and dog
Erin Ruane comes to SPS after a seven-year stint at The Hill School in Pottstown, Pa., where she taught chemistry and physics and served as a dorm parent, adviser, and coach. At SPS, Ms. Ruane teaches physics and chemistry and coaches the cross-country team.
A Pennsylvania native, Ms. Ruane taught in the public schools there for four years before transitioning to the boarding school world in 2014.
Growing up near Philadelphia, Ms. Ruane is a lifelong Philadelphia Phillies fan and fondly recalls attending the 2008 World Series parade. She is also an avid reader and looks forward to exploring the White Mountains and all that New Hampshire outdoor life has to offer.
Erin resides in Coit Center with her husband, Nate; dog, Sofie; and cat, Otto.