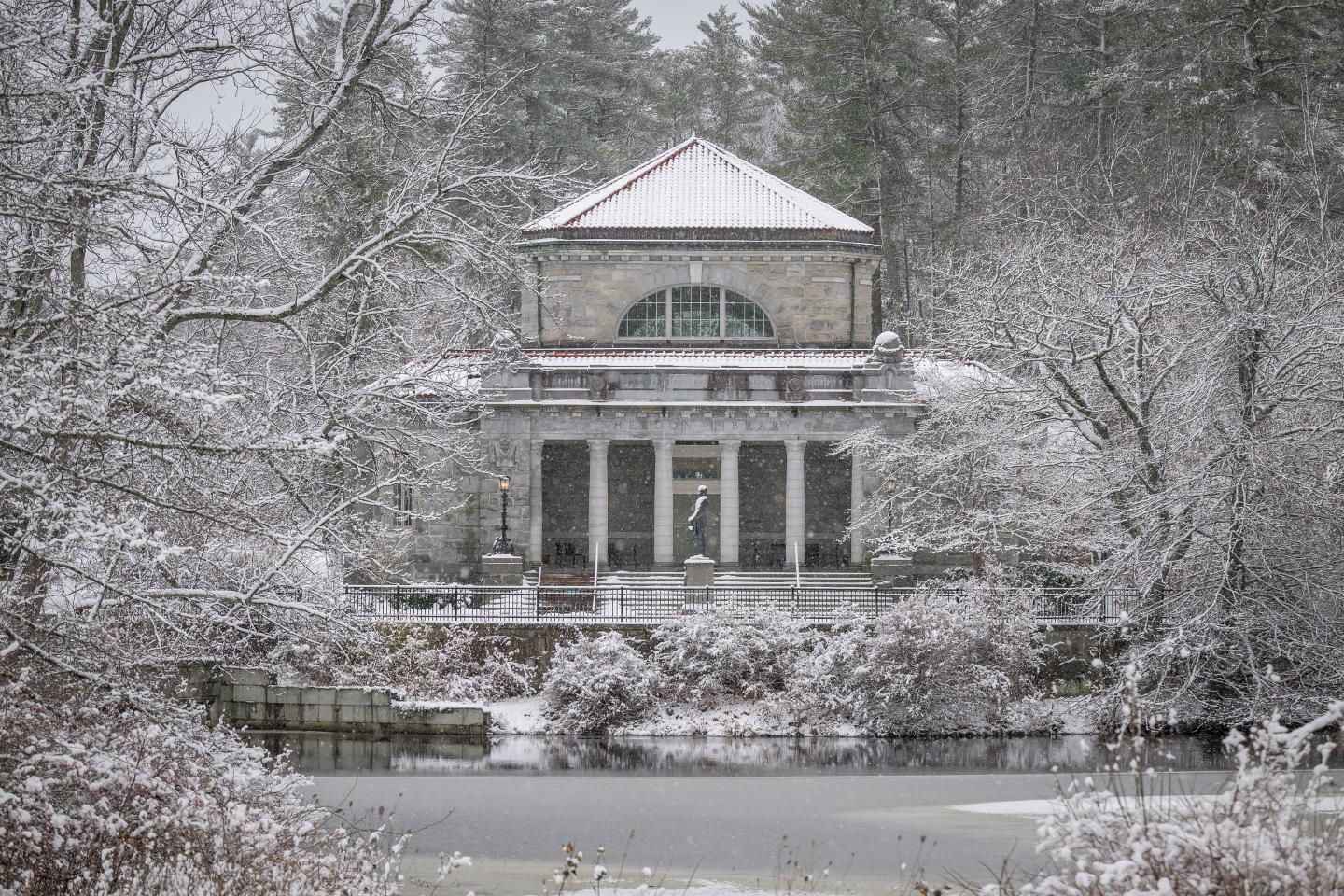 We are grateful to have our students on the SPS grounds and engaged in the full School experience for the 2022–23 academic year, despite the ongoing challenges presented by the COVID-19 pandemic and other circulating viruses. As part of our commitment to ensuring the health and well-being of our fully residential community, we expect all students and employees to be fully vaccinated and encourage them to be up to date on the latest booster. Currently, masks are optional for community members.
With this commitment in mind, we likewise ask our guests, including our students' families, prospective students and their families, alumni, contractors, guest artists and speakers, and others, to follow SPS COVID-19 protocols.
We strongly encourage all visitors to the School to be up to date with their

COVID

-19 vaccines and boosters.
Any visitor who is not fully vaccinated and who will be working directly with our students will need a negative antigen test each day they are on campus. Anyone who tests positive should remain off campus or leave campus for the isolation period.
We urge all visitors traveling to the School by public transportation to mask while traveling to arrive healthy and protect the health of the

SPS

community.
We request all visitors to refrain from coming to the School if they are not feeling well. This request extends to any non-

COVID

or non-flu illness that might be transmissible.
We encourage visitors to mask if they have health situations increasing their vulnerability to infectious diseases or if they have been in large crowds or crowded public spaces.
St. Paul's School recommends that all international families carefully review the International Travel Recommendations set forth by the Centers for Disease Control and Prevention.
These guidelines are subject to change as we continue to monitor global and local developments and assess the health risks to our community. Thank you for your continued cooperation in protecting the health and well-being of our School community.
Updated as of Jan. 12, 2023