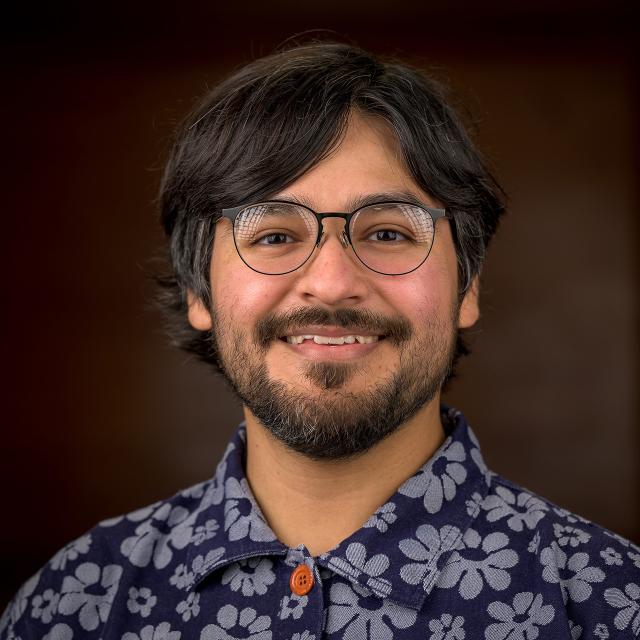 Education
University of Texas at Arlington, B.F.A.; University of Kansas, M.F.A.
As an artist, Eugene Sarmiento specializes in contemporary drawing, printmaking, and painting, and his work has been published and exhibited across the United States. At SPS, he teaches courses in painting and visual design as well as art history. He is fascinated by the history of furniture design and decorative arts, which informs his teaching and creative practice.
Eugene also enjoys antiquing and thrifting, especially collecting vintage pencils and pens from the mid-20th century.