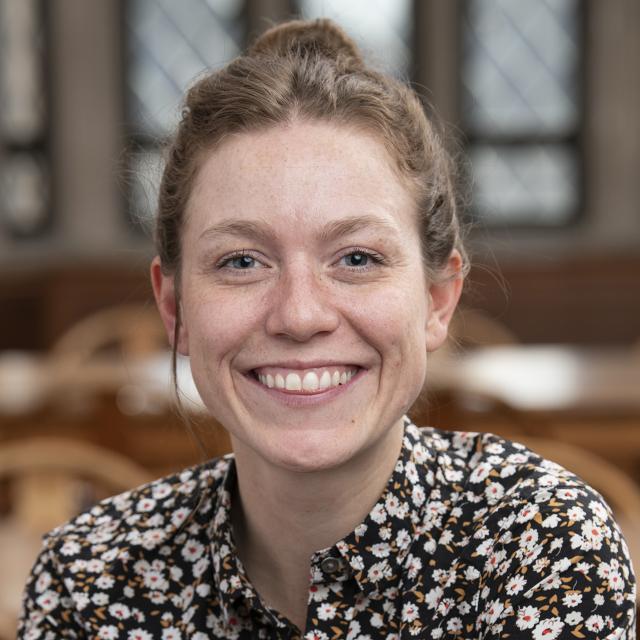 Education
Stanford University, B.A.; University of Kansas, M.F.A.
Hobbies/Interests
Drawing, thrifting, and wandering in new cities
Leigh Kaulbach teaches Fine Arts at St. Paul's School, advises in Wing, and coaches varsity field hockey, JV girls ice hockey, and varsity girls lacrosse. A 2008 graduate of the School, Ms. Kaulbach played field hockey for one year and earned a B.A. in religious studies at Stanford University. She received her M.F.A in visual art, printmaking from the University of Kansas where she taught beginning and advanced undergraduate drawing.

Her studio practice includes drawing, printmaking, and digital animation, and she exhibits nationally. In 2015, Ms. Kaulbach repaired a used risograph duplicator machine and founded Bracelet Press, a short-lived but productive community arts publishing group out of Lawrence, Kans.