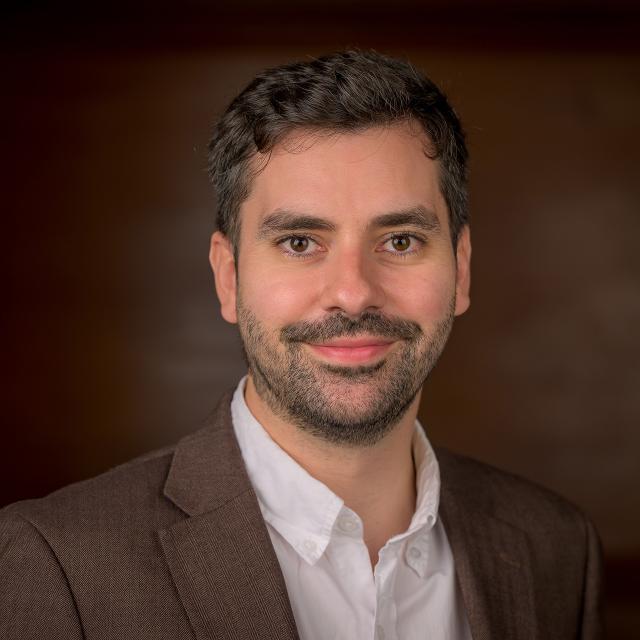 Education
Universidad Nacional de Córdoba (Argentina), B.A.; Cornell University, M.A., Ph.D.
Hobbies/Interests
Reading, traveling, watching movies, and playing games
Matías grew up in the Netherlands and Argentina, where he worked at a high school for four years while completing his degree in literature. He has taught Spanish at institutions across Argentina, the Netherlands, and the U.S., most recently at Cornell University.