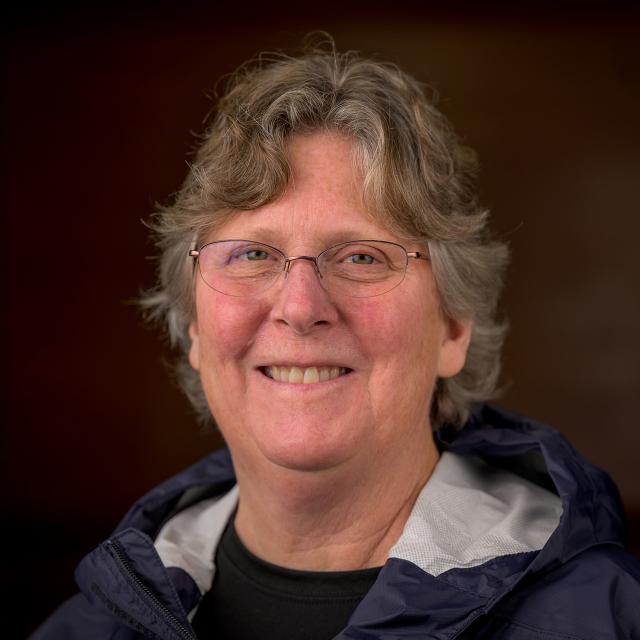 Education
University of Vermont, B.S.; Wesleyan University, M.S.
Tori Ryder arrived at St. Paul's School in the fall of 1993, at which time she joined the Science Department. Prior to that, she spent 11 years as a science teacher at Kent School in Connecticut. She is a graduate of the Taft School, earned her B.S. in plant and soil science from the University of Vermont, and received her M.S. in chemistry and geology from Wesleyan University. She was a varsity soccer player at UVM and served as president of the women's ice hockey club.

At St. Paul's, Ms. Ryder has taught chemistry at the introductory and advanced levels. She currently holds The Frederic C. Hamilton Chair in Energy and Resource Studies for science teaching. She is a recipient of the Form of 1973 Mentor Fellowship. She has served as a head of house, as a co-adviser to the Gay/Straight Alliance, and has coached soccer, ice hockey, and lacrosse at the club, JV, and varsity levels.

Ms. Ryder lives on campus with her partner and their son.