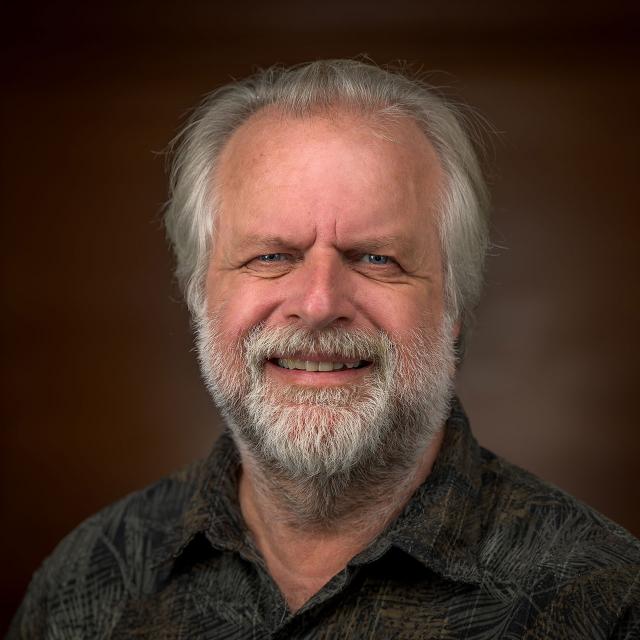 Education
Fitchburg State College, B.S.; University of New Hampshire, M.S.
Hobbies/Interests
Family, working on my old house, cars
Will Renauld grew up in Ludlow, Mass., but has lived in the Concord area for nearly 40 years. He graduated from Fitchburg State College with a B.S. in industrial arts education and an M.S. in adult and occupational education from the University of New Hampshire.

Mr. Renauld has been teaching in one form or another for over 30 years. He left teaching for 10 years to work for a regional civil engineering company as a senior designer. Mr. Renauld returned to teaching to pilot a new engineering program at the high school level, Project Lead The Way. While piloting the program at Hopkinton High School in Contoocook, N.H., he worked on program development and was a master teacher traveling across the country in the summer teaching the pedagogy of the program. He has also worked on numerous committees at the local and state levels supporting STEM education.

Along with coaching JV baseball and JV football, Mr. Renauld is a teacher and mentor for the St. Paul's School robotics team. He was also the founder of the FIRST robotics team "Ozram" while teaching at Hopkinton High School.

Will lives on school grounds during the school year but enjoys working on his old farmhouse in Penacook, N.H. where he and his wife raised their two daughters.