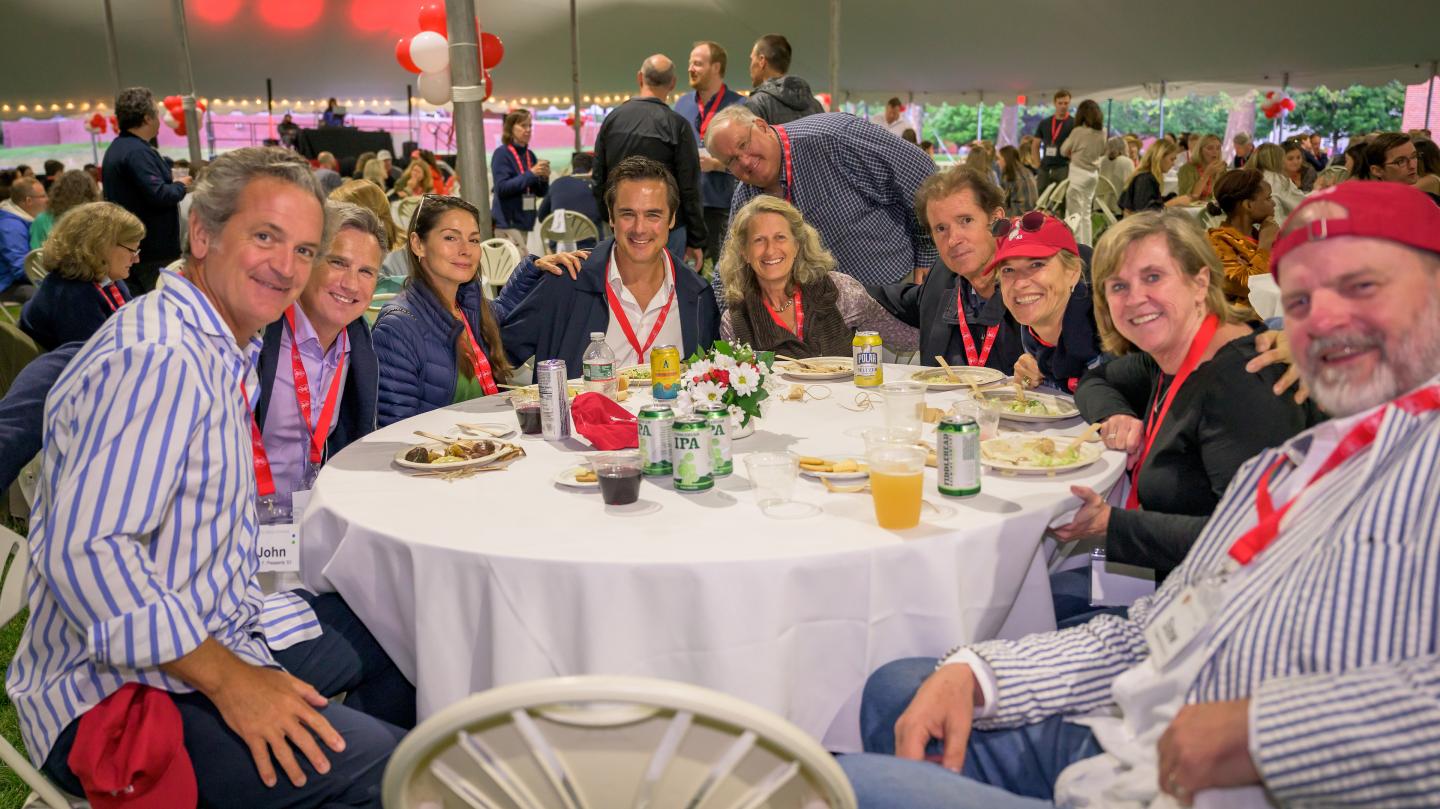 Be sure to book your hotel room for Anniversary 2024 on May 3–4 as soon as possible!
St. Paul's School has secured blocks of rooms for reunion years at the hotels listed below, but they fill up fast. Please view the list below to see where your form is staying and contact the hotel directly to secure your room. Please note, all hotels require a two-night minimum. All room blocks will be released on April 3, 2024.
For questions and additional information, please contact Steve Donovan, director of alumni relations, at rsvp@sps.edu.
More Options
Additional Concord-area accommodations to consider may be found on the Visitors page.
Those who would like to stay closer to Manchester-Boston Regional Airport or to avoid a two-night minimum stay may wish to consider these options: