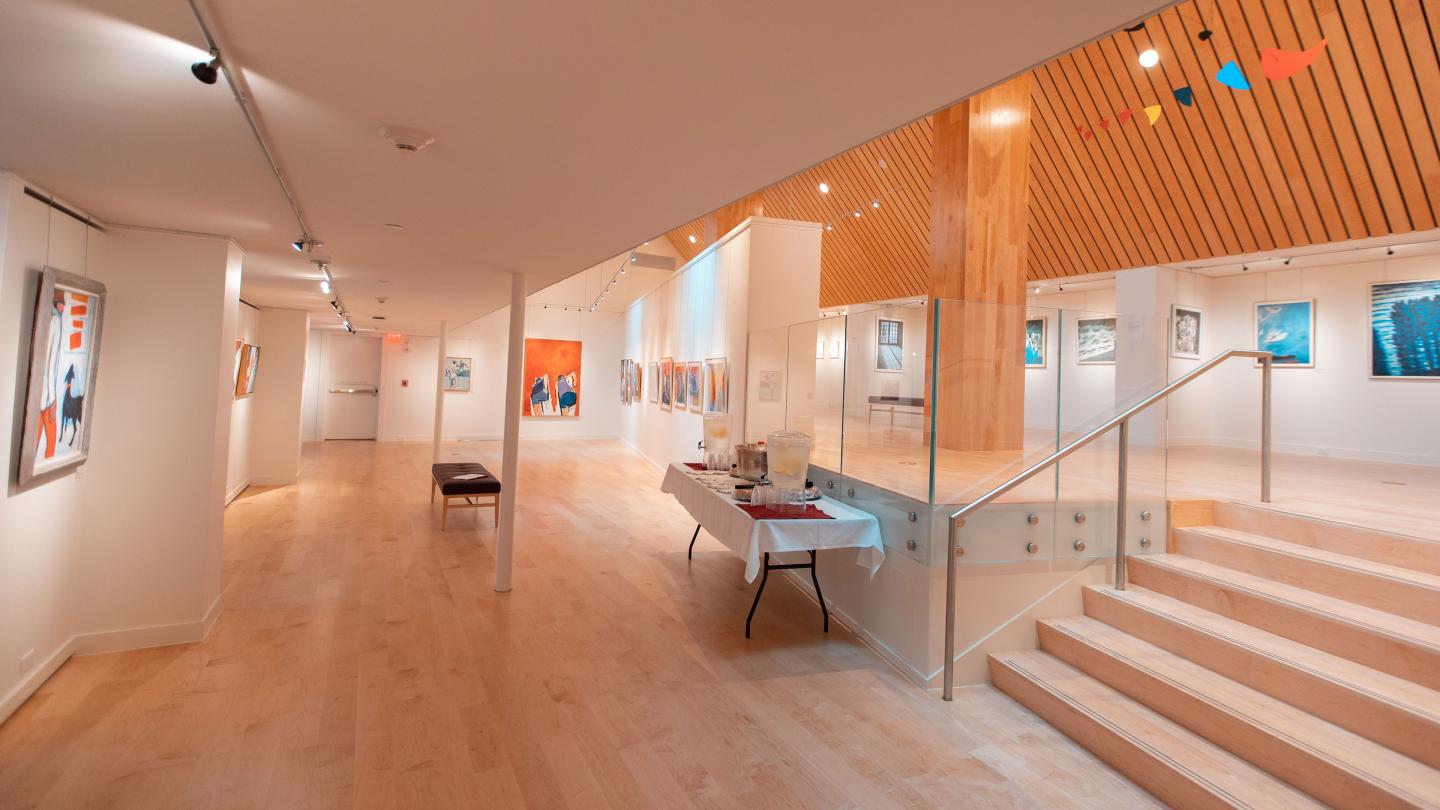 As a teaching gallery, the Crumpacker Gallery features exhibitions which coincide with topics and techniques taught in the Fine Arts classes.
Exhibiting artists are invited to take part in the Visiting Artists Program where they give community-wide gallery talks and spend class time in the Fine Arts studios. The gallery schedule includes four major shows a year, featuring works from both well-known and up-and-coming painters, sculptors, photographers, illustrators and collectors. Faculty and student works are also shown annually.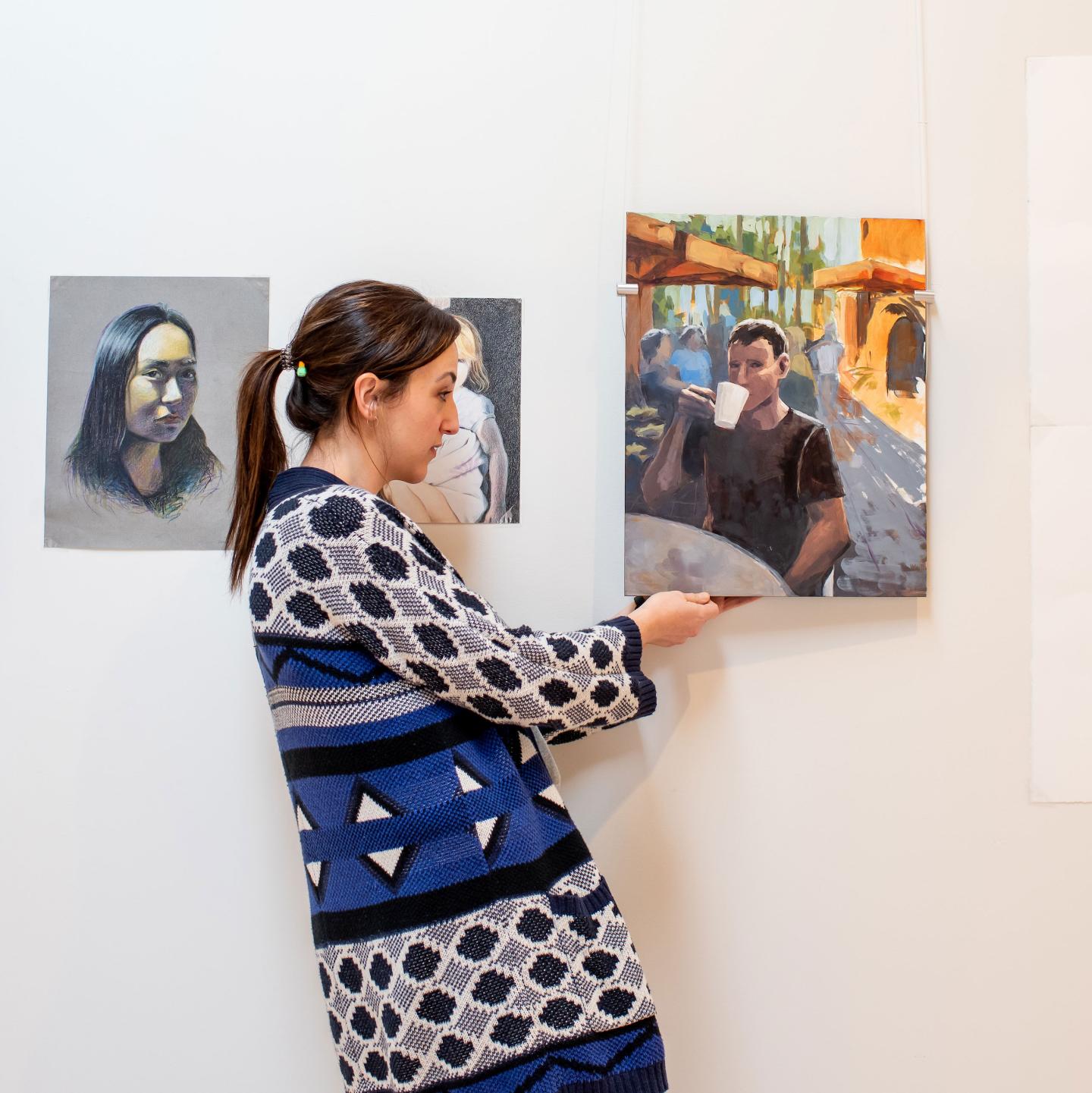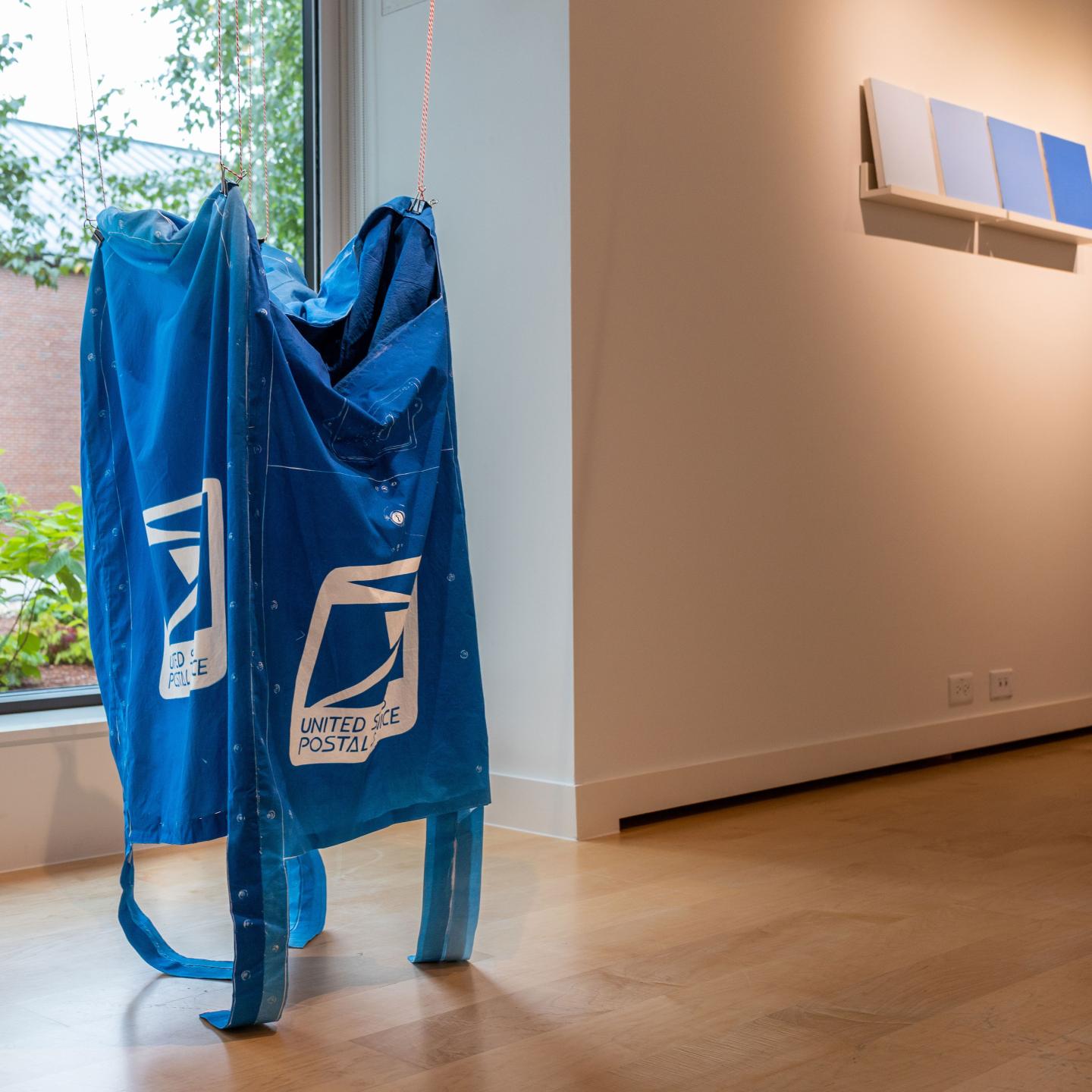 The Permanent Collection 
The Permanent Collection includes a wide range of high-quality works donated to or commissioned by St. Paul's School. Since the 1890s, generous and loyal alumni, relatives of graduates, and faculty members have been donating art works as a way to honor a loved one and give something back to the institution that has played an important role in the lives of so many. Students, faculty, and the whole St. Paul's community study and enjoy the collection year-round. Many pieces are permanently on view throughout campus, and the rest are safely stored in the School's art vault awaiting exhibition or restoration.
The Legacy Art Collection
The Legacy Art Collection is another important collection of art works at St. Paul's. Since 2001, the Fine Arts faculty annually selects the finest works by students enrolled in studio arts classes to become part of the Legacy Art Collection. These pieces, generously loaned by the artists for a period of time, are framed or mounted, and displayed in various buildings around School grounds.