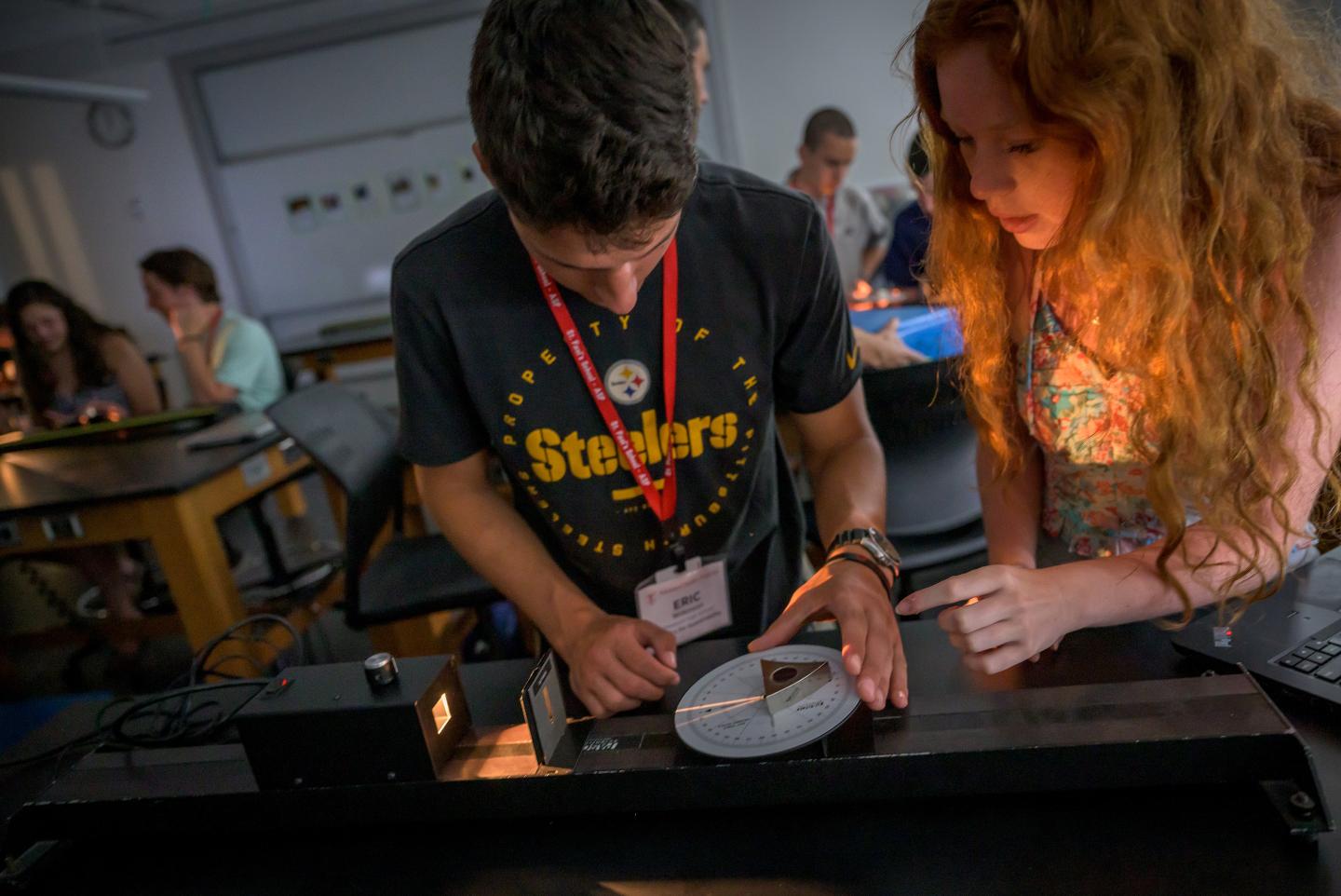 Thank you for your interest in the St. Paul's School Advanced Studies Program!
Most students apply in the fall of their junior year for attendance in the summer before their senior year of high school. As of the 2022 session, we also welcome applications from academically strong sophomores who, if accepted, will attend during the summer before their junior year of high school. Application materials and deadlines can be found on this page. There is no fee to apply to the ASP.
Before completing the formal application process, please read the ASP Viewbook carefully and consult with your principal or guidance counselor.
The Application Process
Admission and financial aid decisions for each year's summer session are typically mailed in mid-March.
1. Create Your Online Account
All application materials will be submitted through our online portal. Let's make sure you're in our database so we can keep you updated throughout the application process.
2. Complete the Student Questionnaire by January 10.
3. Complete all the following forms by February 1:
Parent Statement
Teacher Recommendation Form
Personal Recommendation Form (from another teacher or an adult who is not related to but knows the applicant well)
School Counselor Recommendation Form
4. Submit Transcript Report by February 1
A full high school transcript including midyear grades must also be submitted by the administrator or school counselor completing the school counselor recommendation form.
5. Apply for financial aid by February 15
If you are applying for need-based financial aid, please refer to the Tuition & Assistance section of our website for further instructions.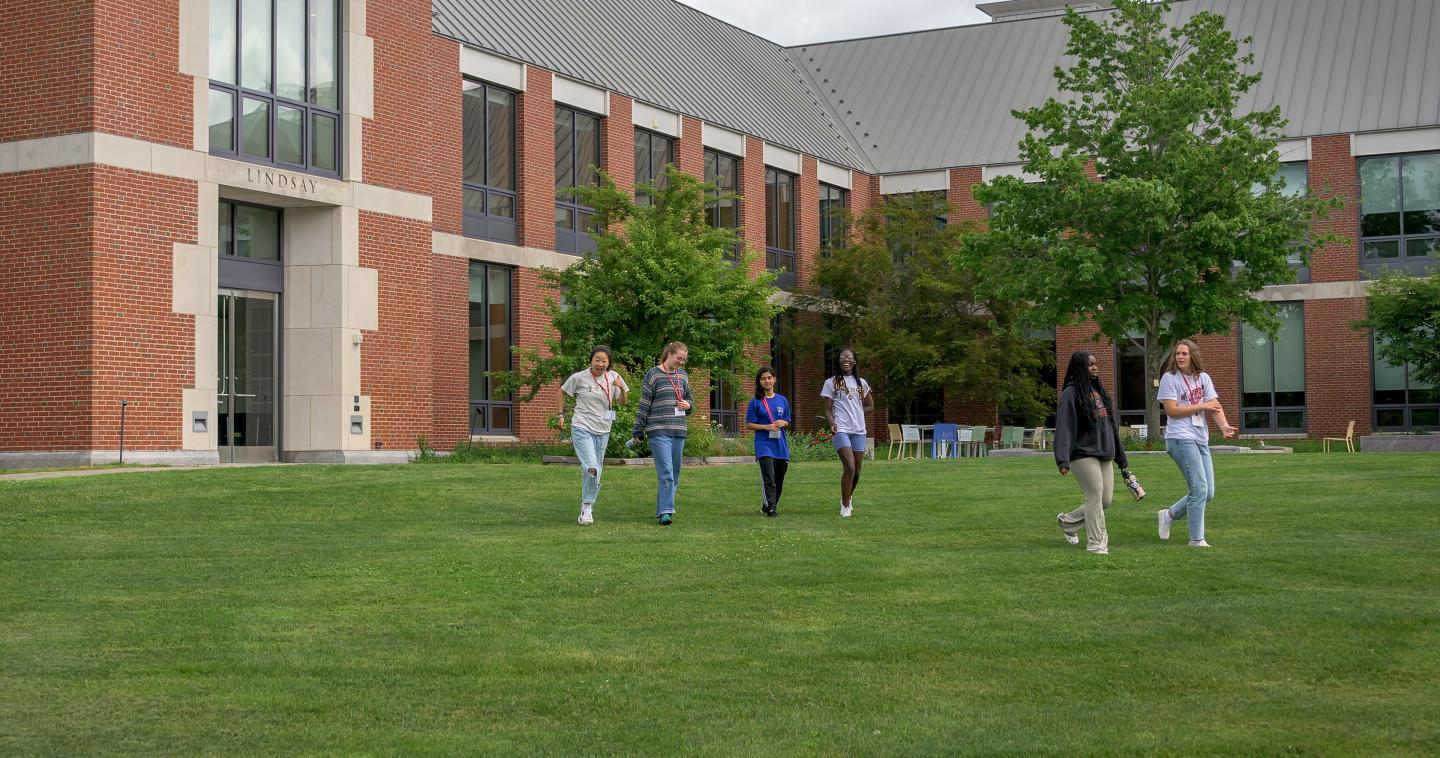 Do you have questions?
Text blocks
The ASP team is here to guide you through the process, from start to finish.
Call us at 603-229-4777. You also can email us. We look forward to hearing from you!