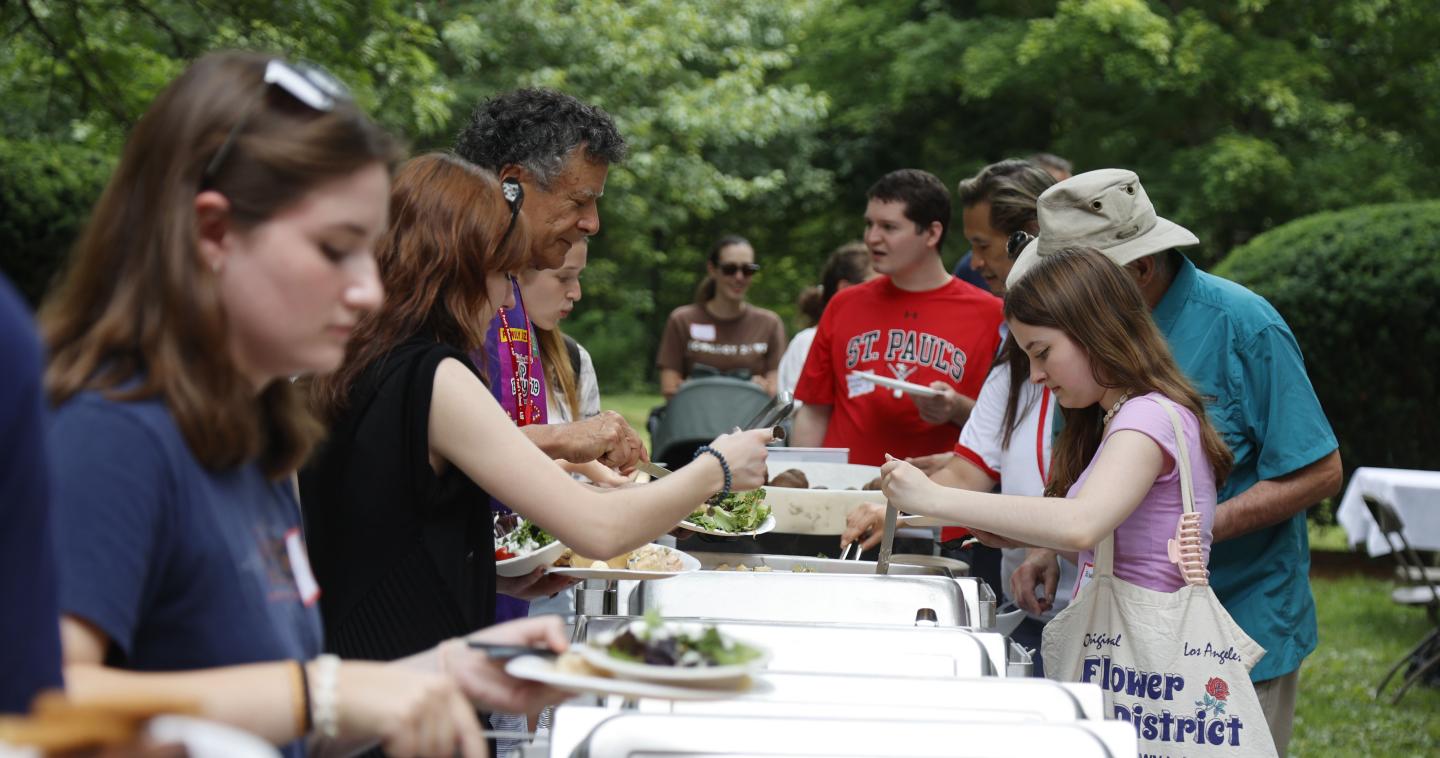 Being a member of the Advanced Studies Program community extends beyond your summer here. The friendships formed at the ASP often become lifelong relationships through the ASP Alumni Association.
The mission of the Association is to keep alumni connected with each other and with the program through volunteer and engagement opportunities. Whether you're an alumnus/a, former intern, past parent, or friend of the program, we hope you'll stay connected with the ASP community as we continue to foster the feeling of support and friendship for each other and of loyalty to the program.
Updates
Recently move? Start a new job? Changed your e-mail address? We'd love to hear where you are and what you're doing! This information will help us build our alumni network, and it will ensure that you stay up-to-date with the latest ASP news. Update your information by emailing biographical updates to updates@sps.edu.
Get Involved
If you have any questions about the ASP Alumni Association or wish to be involved with the program, please contact program director Michelle Taffe ASP '85 at mtaffe@sps.edu or 603-229-4777.
Let us know what you're up to by sending updates to asp@sps.edu.
Become a Class Ambassador and help your classmates stay in touch with the ASP and one another. If you would be interested in hearing more about ASP volunteer opportunities, please contact asp@sps.edu.