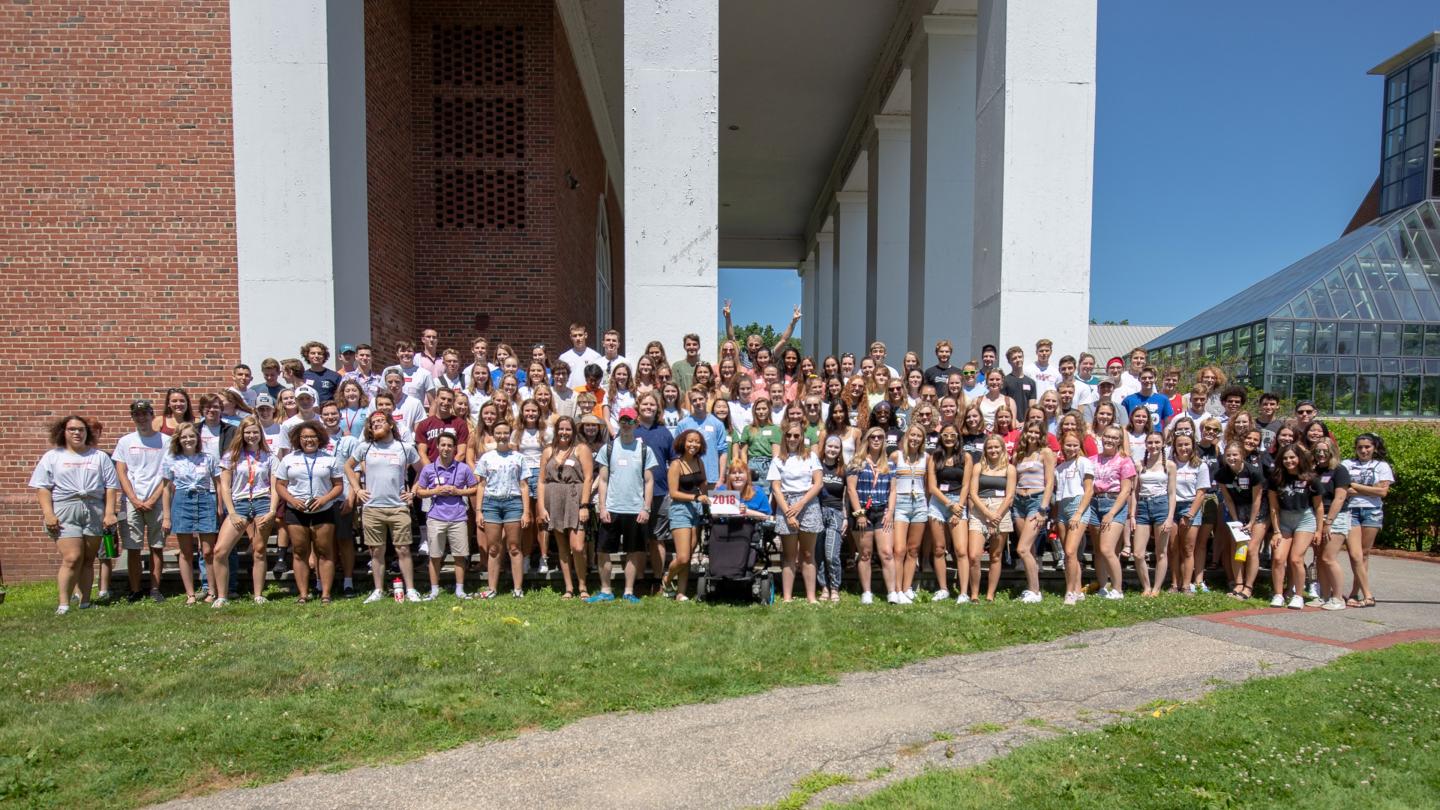 Relive your
ASP

experience!

The 2023 ASP Alumni Day will be held on Saturday, July 15. Don't miss this opportunity to connect with your ASP classmates and see this year's program for yourself. Check-in begins at 10 a.m. If you are planning to attend, please register online at so that we can know how many people to expect and what alumni years they represent. The schedule for the day is listed below.
Saturday, July 15
10 a.m.
Check-in and refreshments
Memorial Hall steps
10:30 a.m.

Welcome and

ASP

updatesMemorial Hall

11 a.m.
Class photos
Memorial Hall steps
11:15 a.m.
Alumni visits to major courses
Lindsay Center for Math and Science
Noon
Lunch
Coit, Upper Courtyard
1:30 p.m.
Alumni Day career panel
Friedman Community Center, Raffini Commons
If you have any questions about the ASP Alumni Day, please contact the ASP office at asp@sps.edu or 603-229-4777.