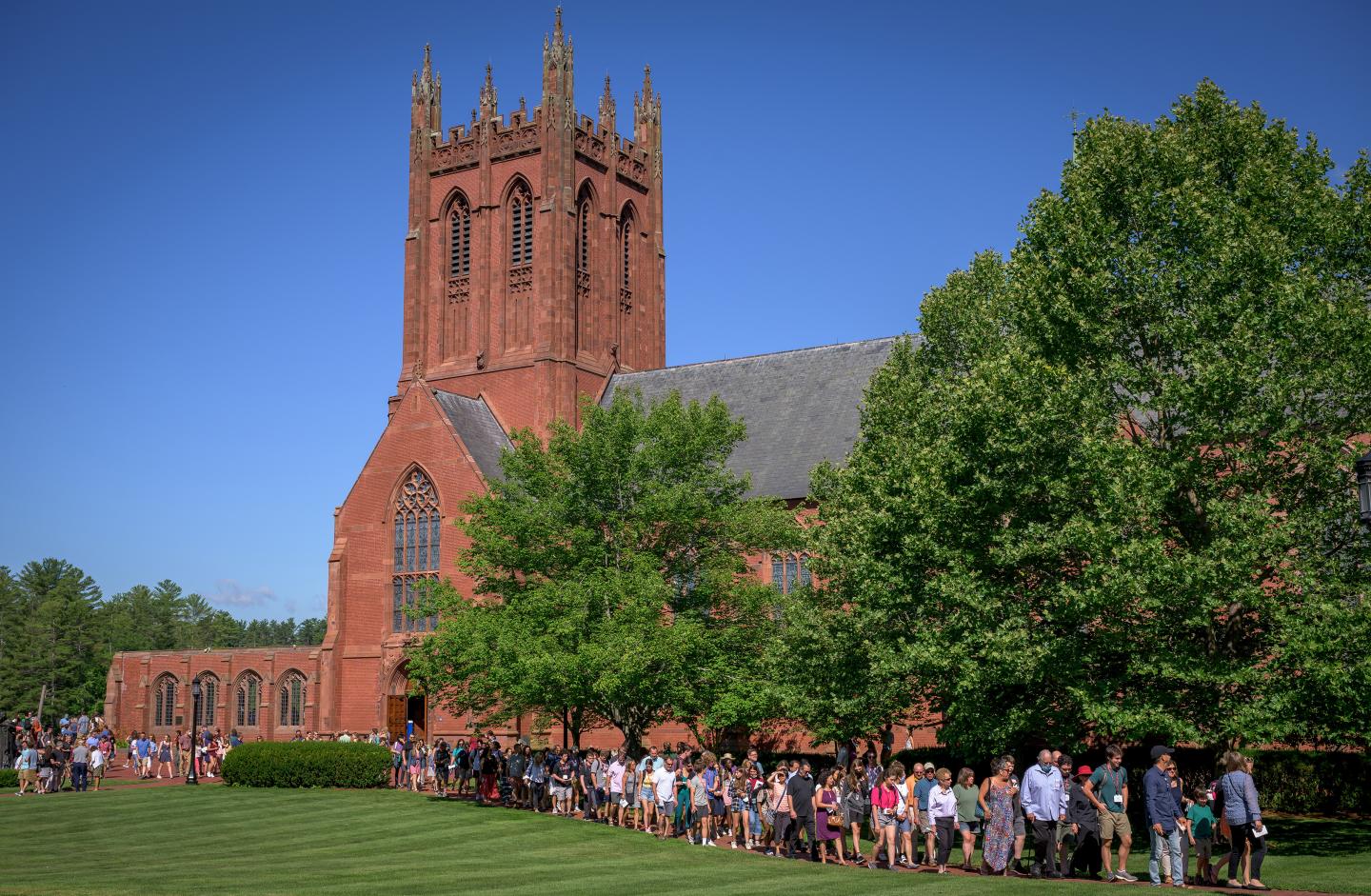 No one should be deterred by financial limitations from applying for admission to the ASP. Over the past five years, 40-50% of the student body has received tuition assistance.
For 2023, tuition for the ASP was $5,200. Tuition includes instruction, book and course fees, housing, and meals. Every year we do our best to meet the demonstrated need for those who qualify through our need-based financial aid system and are able to offer very generous packages. 
The deadline to apply for financial aid is February 15.
Tuition assistance decisions will be mailed with letters of admission in mid-March.
Applying for Tuition Assistance
For details on how to apply for tuition assistance, please read this flyer.
To apply for financial assistance, please visit the School and Student Services (SSS) website.
If your household income is $100,000 or greater, a nonrefundable fee of $60 is due with your application for aid.
If your household income is less than $100,000, we will apply a fee waiver. In the online Parent's Financial Statement (PFS), click the "Pay and Submit" button to agree to the terms, but DO NOT pay the fee. If you do pay the fee, it is nonrefundable, and no fee waiver can be applied.  Once the PFS is submitted, it cannot be withdrawn from the SSS system.
If you have already created an account on the SSS website, you may log in here.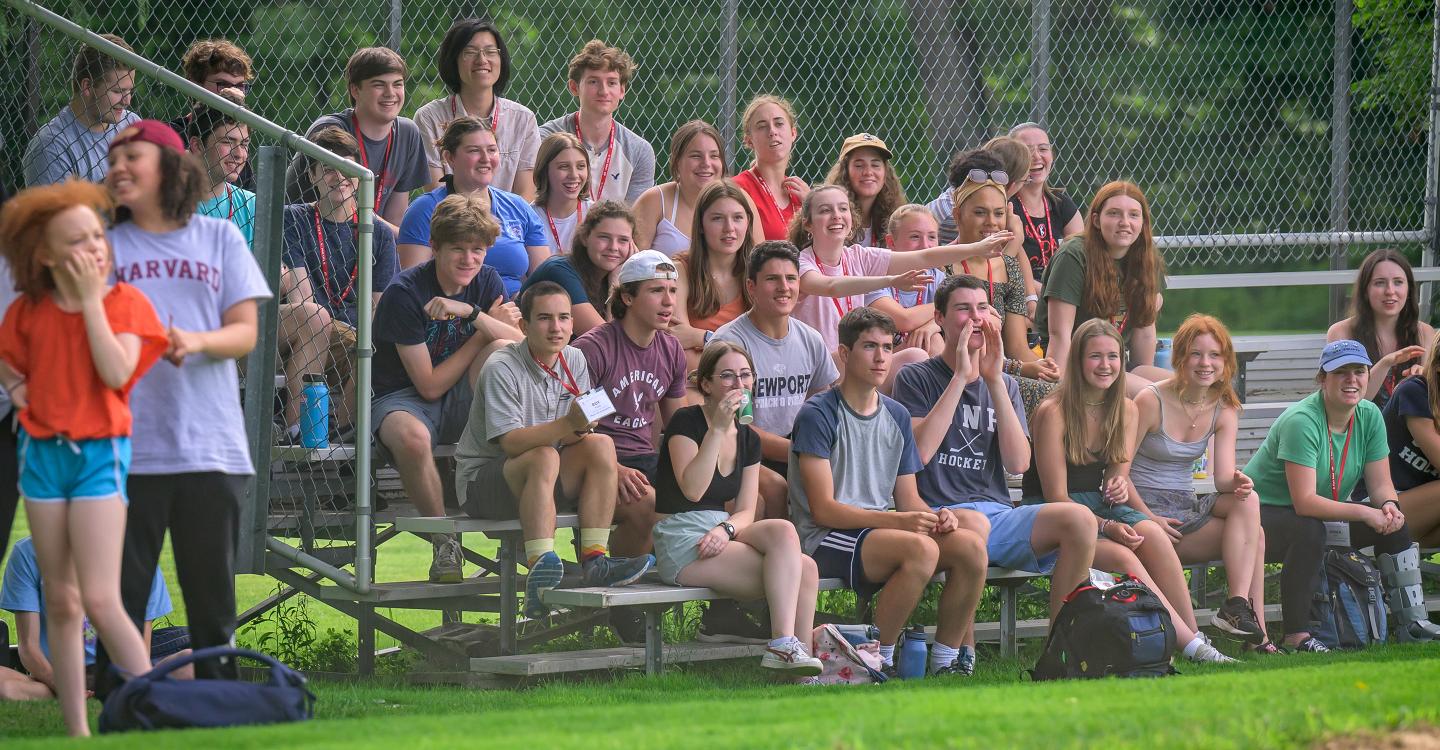 We're here to help!
Text blocks
Need help completing the PFS?
Contact School and Student Services customer service at 800-344-8328
Have questions about the financial aid process?
Contact the ASP office at 603-229-4777 or by email at asp@sps.edu.